Program Overview
The Plastic and Reconstructive Surgery Integrated Residency Program trains medical school graduates to become expert physicians, skilled plastic surgeons, and leaders in health care.
Plastic surgery offers a unique variety of diverse and stimulating sub-specialties, including burn surgery, cleft and craniofacial plastic surgery, pediatric plastic surgery, wound healing, aesthetic and reconstructive breast surgery, hand surgery, reconstruction after trauma or oncologic resection, aesthetic surgery of the face and body, oculoplastic surgery and microsurgery.
We offer an integrated plastic surgery training program with a schedule of rotations designed to maximize the resident learning experience. Residents gain experience in all plastic surgery sub-specialties through training at VCU Medical Center, Hunter Holmes McGuire VA Medical Center, as well as several community hospitals and clinics in the greater Richmond area. Fully accredited, we accept two new residents a year. How to apply
---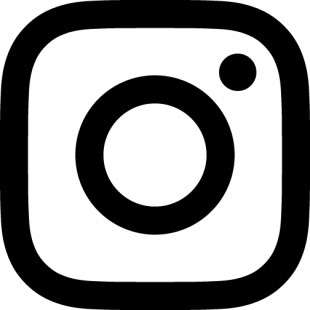 VCU Plastic Surgery Residents on IG
Why Choose VCU Plastic & Reconstructive Surgery?
"On match day before we opened our letters, the dean of student affairs told me and my fellow students 'the right program finds you.' Seven years later, I couldn't agree more."
"VCU's Integrated Plastics program gave me a great foundation of surgical knowledge and skill in a supportive and welcoming environment. During training you experience a broad variety of challenging cases, from head to toe, young and old for reconstruction or aesthetic enhancement. Being in a city that is situated off a major highway but within miles of rural farmland, the patient population is equally diverse. I felt fully prepared upon graduating, and confident in the training I received.
Outside the hospital, living in Richmond is an easy, yet exciting place to live with an abundance of outdoor activities, breweries, and festivals. There is something for everyone and I hope you consider a visit!" Meet our Residents
Lauren Nigro, MD, HS '19
PRS Program Graduate
Clinical Experience
Our program exposes you to a wide variety of cases and consults, allowing for a rich and educational experience within the full scope of plastic and reconstructive surgery specialties.
As residents advance in surgical experience they are expected to develop their teaching skills and supervise at least one surgical intern and two-to-three medical students during each monthly rotation.
Senior residents are expected to lead and manage teams in addition to providing educational opportunities, guiding junior residents and rotating interns while on clinical duty, and during operative cases while mentoring on the principles of plastic surgery.
Residents are either on the plastic surgery service or on a service outside of plastic surgery at the direction of the Program Director. Outside rotations include anesthesia, dermatology, breast imaging, upper extremity orthopedics, oral and maxillofacial surgery, otolaryngology, vascular surgery and surgical oncology.
Clinical Experience
Rotations
Rotations are dedicated to hand surgery, burn surgery, craniofacial/pediatric plastic surgery, cosmetic and general reconstructive procedures.
Residents spend time at VCUMC during every year of training. They are exposed to the full gamut of tertiary adult and pediatric plastic and reconstructive surgery. Residents work alongside attending physicians in the outpatient clinics, emergency room, and inpatient setting. Operative experience includes both the adult and pediatric ambulatory surgical centers as well as main operating room. The chief resident of the plastic surgery service is responsible for the running of the service which includes one or more interns, a junior plastic surgery resident, third- and fourth-year medical students, as well as both daytime and nighttime advanced practice providers. The chief resident assigns the operative cases to maximize each resident's surgical experience.
Residents handle a wide range of plastic and reconstructive concerns at this location, including reconstruction after Moh's surgery, oculoplastic needs, and head/neck reconstruction, management of paraplegia and tetraplegia, breast reconstruction, hand/upper extremity reconstruction, as well as general plastic surgery.
Residents gain a broad exposure to the field of hand surgery by training with hand surgeons from both plastic and orthopedic backgrounds. Our housestaff see and treat the full breadth of hand and wrist pathology from microvascular and flap reconstruction, treatment of carpal and distal radius and ulna fractures, brachial plexus injuries including nerve, tendon and free functional muscle transfer. We also treat congenital hand disorders such as syndactyly, cleft hand, thumb duplication and hypoplasia. Our residents gain exposure through the Veterans Affairs and VCU hospital systems as well as in community based offices.
We have established working relationships with many community hospitals in the greater Richmond area, including Chippenham, Henrico Doctors, Johnston-Willis, St. Francis and St. Mary's Hospitals. Exposure to community plastic surgery practices offers residents valuable insight into office setup and office-based surgical procedures.
Research & Conferences
Research
Our Division has been actively involved in wound healing research for more than 30 years. All of our residents actively participate in research projects ranging from quality improvement studies to basic science to clinical studies in Plastic Surgery. Areas of interest include enhanced recovery, breast reconstruction, hand trauma, pediatric plastic surgery, and microsurgery. These projects are coordinated by our Director of Clinical Research, Paschalia Mountziaris, MD, PhD, and Lesley Coots, DNP, APRN-BC.
Conferences
Plastic surgery grand rounds/pre-op conference: This is a weekly presentation of all scheduled cases for the coming week with a discussion of the disease process, indications for surgery and the choice of operation. Hospital wide and division level quality improvement initiatives are also discussed.
Hand Journal Clubs: Dedicated hand surgery journal clubs take place monthly at VCUMC as well as quarterly among community hand surgeons. Residents are highly encouraged to attend both.
Case presentations: Fellows present four or five cases, with attending supervision, to begin their preparation for the oral board examinations.
M&M conference: Conferences are held bimonthly to discuss any complications and/or adverse outcomes and ensure that we meet and exceed the standard of care.
Faculty lecture: VCU faculty or visiting professors lecture on various aspects of plastic surgery.
Other conferences
Laboratory Research Conference
General surgery grand rounds (weekly)
Plastic Surgery Journal Club (monthly)
Microsurgery lab (monthly)
Aesthetic Journal Club
Annual Theogaraj Conference
Annual Global Surgery Symposium at VCU
Plastic Surgery Intern Boot Camp
American Society for Maxillofacial Surgery Basic Course
Each chief resident is funded to attend one national conference or course. Recent examples include: Penn Annual Flap Dissection Course, American Association for Hand Surgery Annual Meeting, and the American Association for Plastic Surgery.
Global Surgery
During the chief year, through a partnership with World Pediatric Project, senior residents accompany core faculty to the island of St Vincent in the Eastern Caribbean for exposure to the practice of plastic surgery in a low-resource setting.
Patients travel from eight different island nations for evaluation and may receive pediatric plastic surgery services at Milton Cato Hospital. Resident are also involved in the care of international patients with a variety of complex craniofacial needs who travel to Richmond for expert services. Interested plastic surgery residents may earn a global clinical scholar distinction.
Global Surgery
VCU School of Medicine: The Residency Experience
Graduate Medical Education
How to apply
Resident candidates submit their applications through the Electronic Residency Application System (ERAS) or the Plastic Surgery Common Application (PSCA). Applications must be submitted by October 15. We participate in the NRMP match and accept two new residents each year.
The PSCA is an ACAPS-supported, low-cost, plastic surgery-specific application crafted to both improve the residency application process and to decrease financial barriers to students. We still accept ERAS, but using that platform is not required. Please apply through only one platform.
Requirements include:
Medical School Transcript
Three letters of recommendation from U.S. or Canadian physicians, including the chair of surgery or designee dean's letter (or equivalent)
Dean's Letter (Medical School Performance Evaluation)
Personal Statement
USMLE Report (Step 1 and Step 2, if applicable)
Current CV
In order to be ranked in the NRMP, all applicants must have passed USMLE Step 1 and Step 2 (CK) prior to February 1, 2024.
Visa and ECFMG:
Only J-1 visas

are accepted by the VCU Health System; our institution does not sponsor H-1B Visas.

ECFMG Certification is required before acceptance into the program; however, an interview can be granted without a certificate.
Eligibility & Selection
All applicants must be licensed or eligible to practice medicine in Virginia. Applicants must be within four years of graduation from medical school and have three months of clearly documented direct patient care activity in the U.S. or Canada. U.S. and Canadian medical school clinical rotations and externships with direct patient care meet this requirement. Observerships and research fellowships do not qualify.
The division does not discriminate on the basis of gender, race, age, religion, national origin, ethnicity, disability, veteran status, or sexual orientation.
Living in RVA
Richmond, Virginia, combines the amenities of a major metropolitan area with the charm and convenience of a small, historic city.
As an urban academic medical center, the VCU School of Medicine rests in the heart of Richmond, Virginia (RVA to those who live here). We pride ourselves on being active members of our community, with a commitment to engaging and investing in Richmond as learners, researchers, healers and citizens.
Living in RVA
Diversity, Equity and Inclusion
VCU School of Medicine
As healers, scientists, faculty and learners in the VCU School of Medicine, we have a responsibility to condemn racism and all forms of discrimination. We will continue to own our history with transparency and humility, learning from the mistakes of the past and building on strengths of the present to create a more just and equitable future.
Diversity, Equity and Inclusion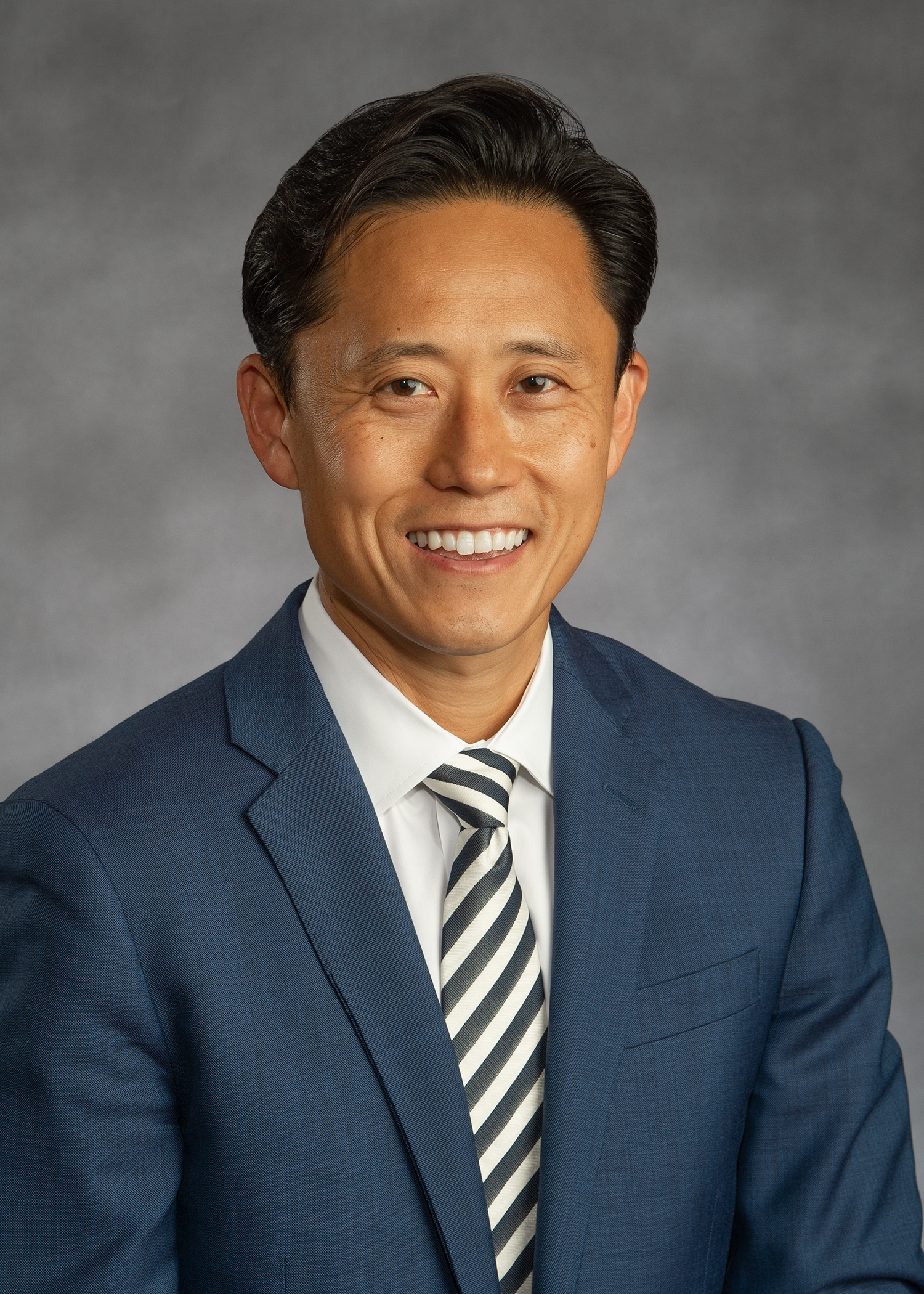 Tae Woon Chong, MD
Chair
Plastic & Reconstructive Surgery
Residency Program Director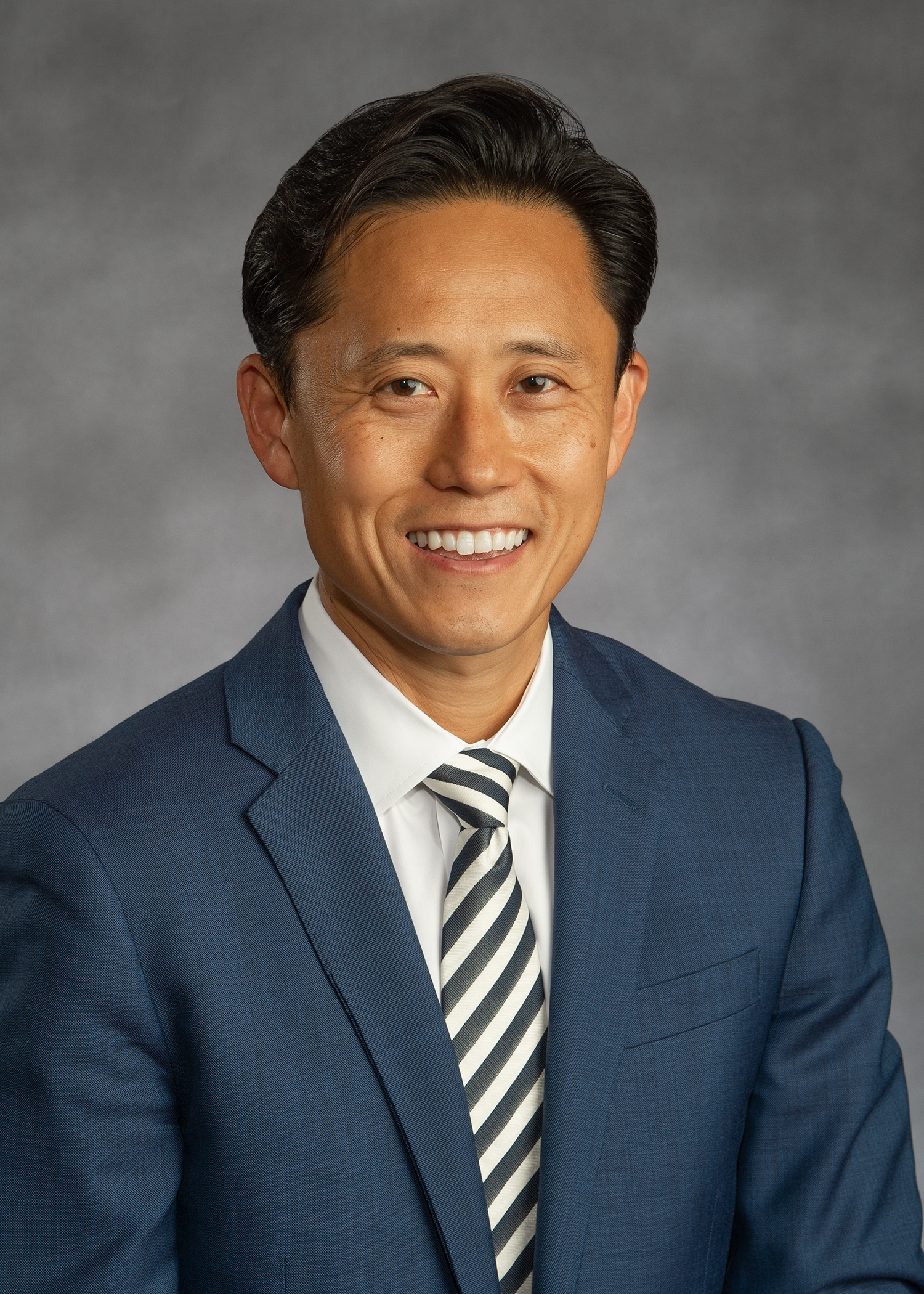 Tae Woon Chong, MD
Chair
Plastic & Reconstructive Surgery
Residency Program Director
Division of Plastic and Reconstructive Surgery
Address/Location:
VCU Division of Plastic and Reconstructive Surgery
Box 980154
Richmond, VA. 23298-0154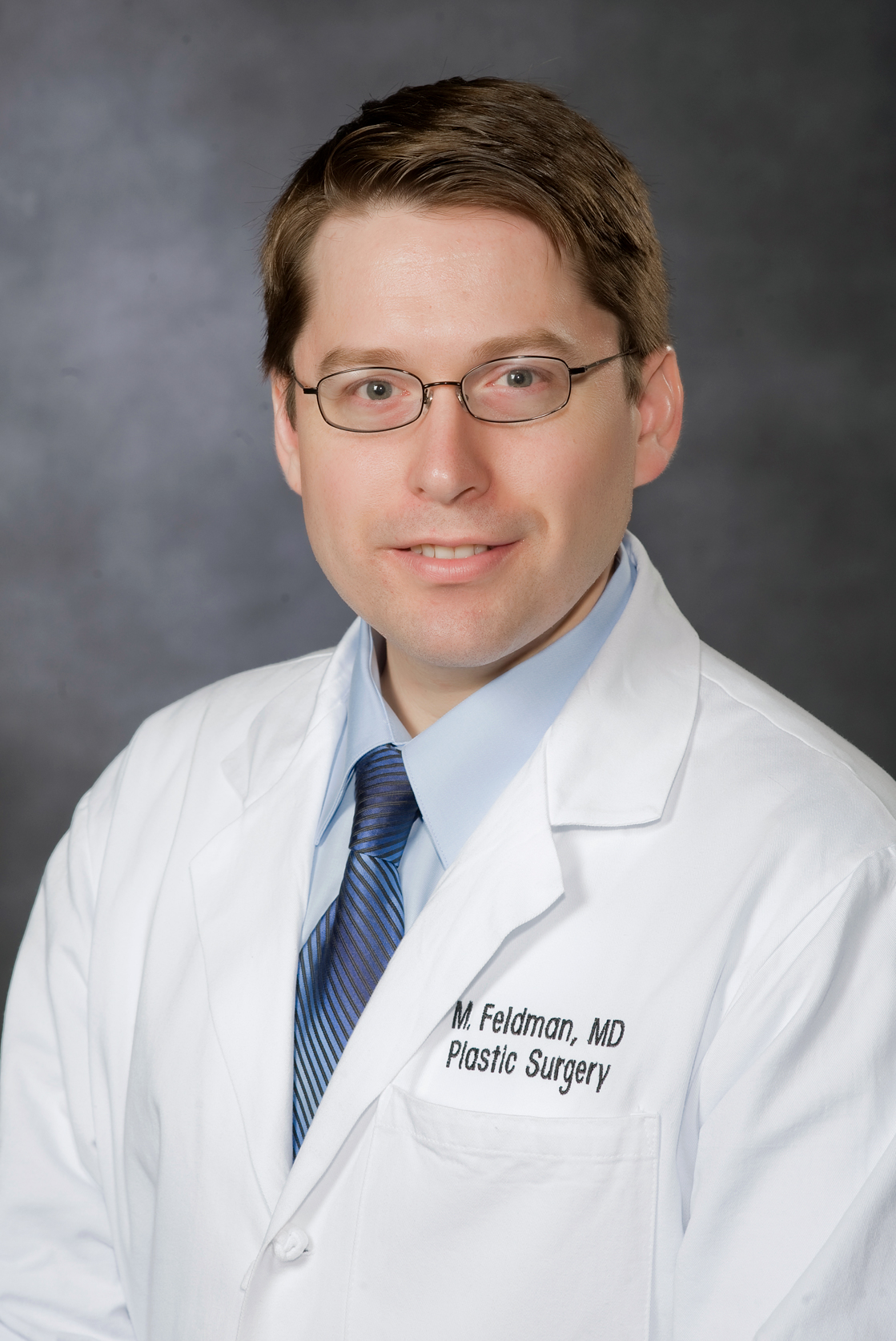 Michael J. Feldman, MD
Professor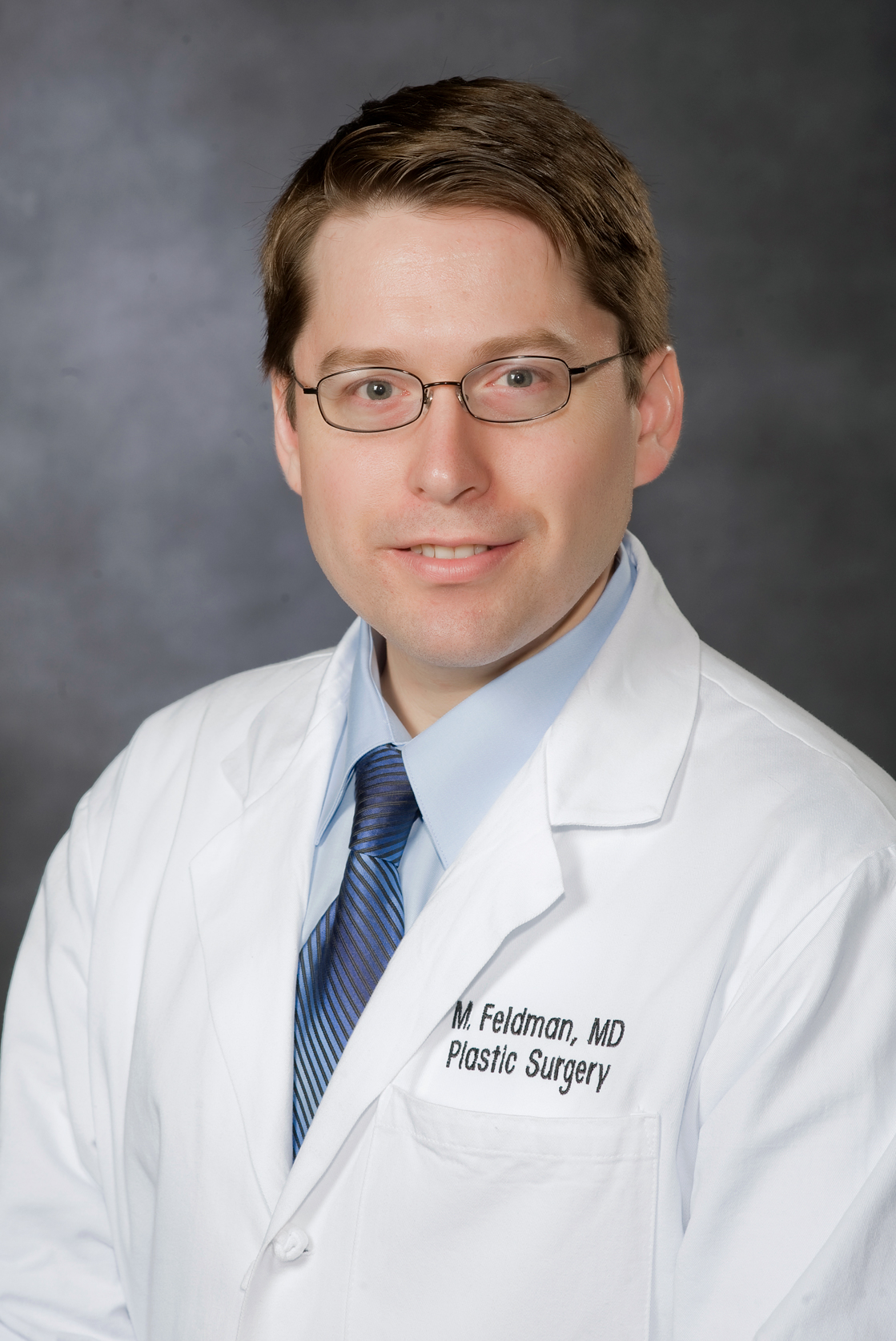 Michael J. Feldman, MD
Professor
Division of Plastic & Reconstructive Surgery
Medical Director of the Evans-Haynes Burn Center
B.W. Haynes Jr. Professorship in General and Trauma Surgery
Interim Chair, Division of Plastic and Reconstructive Surgery

Phone: 804-828-3033
Address/Location:
VCU Division of Plastic & Reconstructive Surgery
Box 980154
Richmond, Virginia 23298-0154
Ivette Klumb, MD
Assistant Professor
Ivette Klumb, MD
Assistant Professor
Division of Plastic & Reconstructive Surgery
Assistant Professor of Surgery
Hunter Holmes McGuire VA Medical Center
Phone: 804-828-3033
Address/Location:
VCU Division of Plastic & Reconstructive Surgery
Box 980154
Richmond, Virginia 23298-0154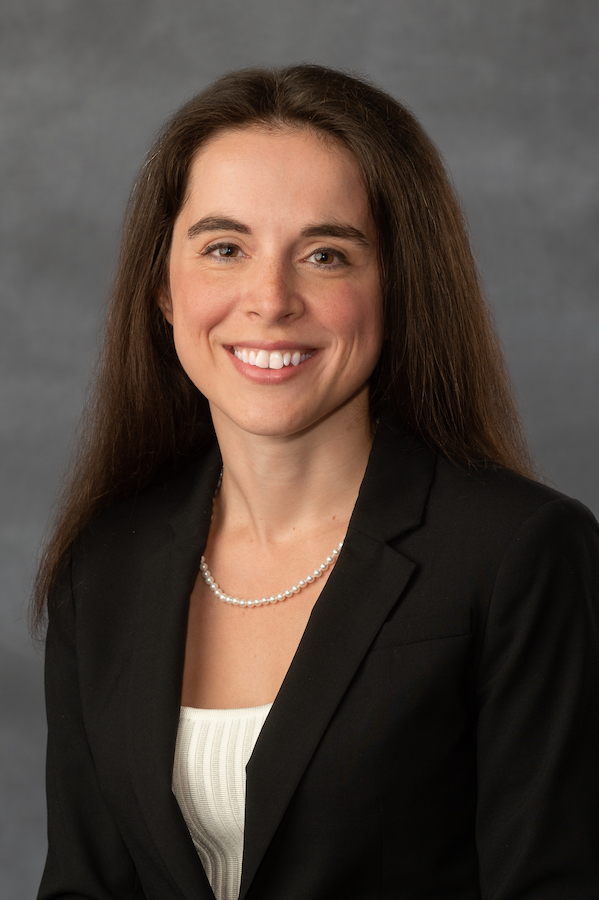 Paschalia "Lina" Mountziaris, MD, PhD
Assistant Professor, Director of Clinical Research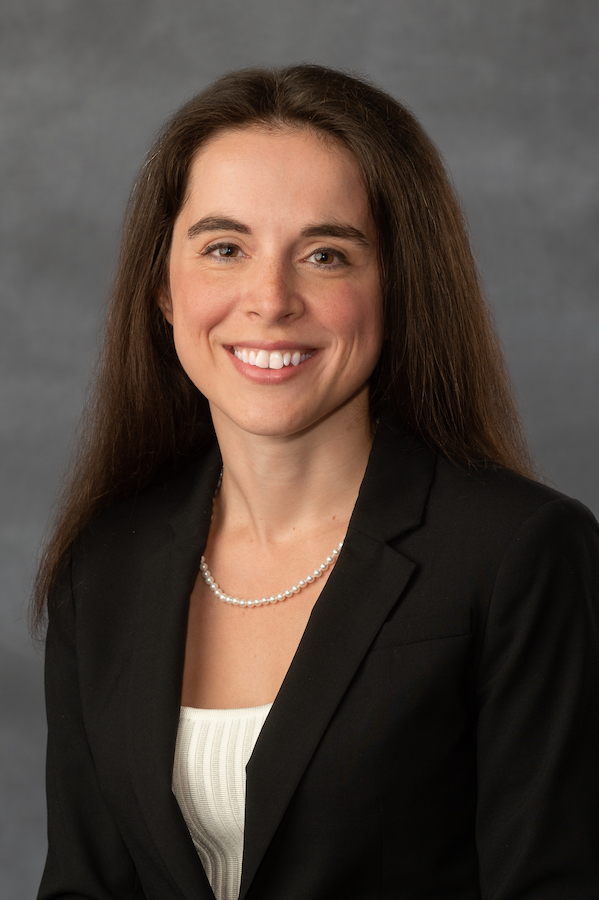 Paschalia "Lina" Mountziaris, MD, PhD
Assistant Professor, Director of Clinical Research
Division of Plastic & Reconstructive Surgery
Microsurgery
Breast Surgery
Aesthetic Surgery
Post Traumatic and Oncologic Reconstruction
Hand Surgery
Phone: 804-828-3033
Address/Location:
VCU Division of Plastic & Reconstructive Surgery
Box 980154
Richmond, Virginia 23298-0154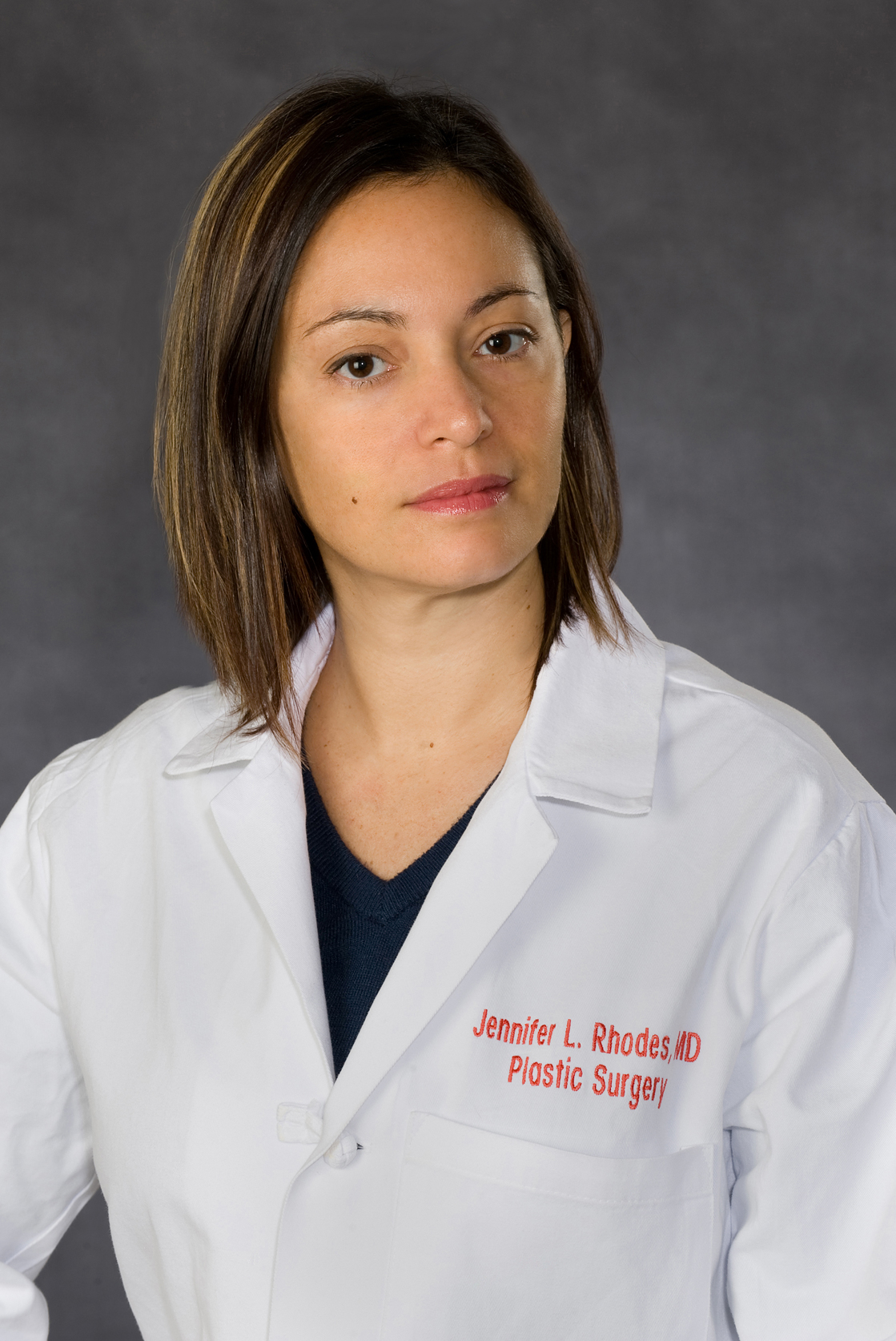 Jennifer L. Rhodes, MD
Professor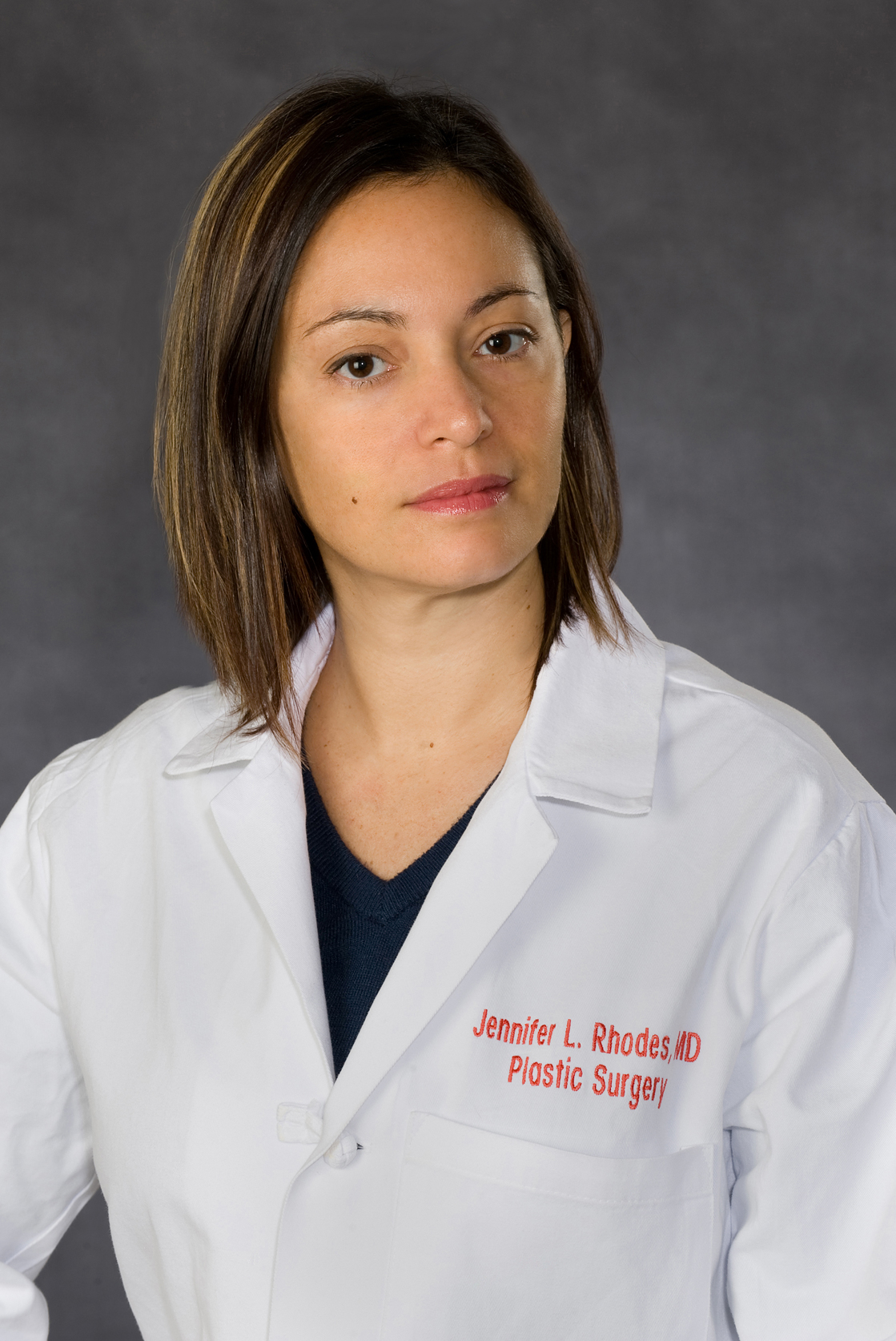 Jennifer L. Rhodes, MD
Professor
Division of Plastic & Reconstructive Surgery
Cleft, Craniofacial, and Pediatric Plastic and Reconstructive Surgeon
Medical Director, Center for Craniofacial Care, Children's Hospital of Richmond
Director Vascular Malformations Multidisciplinary Team
Phone: 804-828-3033
Address/Location:
VCU Division of Plastic & Reconstructive Surgery
Box 980154
Richmond, Virginia 23298-0154
Alvin Wong, MD
Assistant Professor
Alvin Wong, MD
Assistant Professor
Division of Plastic & Reconstructive Surgery
Assistant Professor of Plastic & Reconstructive Surgery
Address/Location:
VCU Plastic Surgery
7301 Forest Avenue
Suite 100
Richmond, VA 23226