Welcome to Plastic & Reconstructive Surgery
Whether elective or required, we pride ourselves on cultivating strong patient partnerships, combining skill with artistry to achieve naturally beautiful results.
The internationally recognized surgeons at the Division of Plastic and Reconstructive Surgery enjoy privileges at leading hospitals throughout the greater Richmond area. We are committed to preserving and improving the patient's quality of life through improved self-esteem, enhanced appearance, and restoration of functionality.
The division collaborates with VCU Departments of Biomedical Engineering, Human Genetics, Sculpture, and Orthodontics, and the VCU Simulation & Patient Safety Center.
Plastic and Reconstructive Surgery at VCU Health
Juvenile Firesetter Intervention Program
https://www.youtube.com/watch?v=0uKiAJVFSwg
Research
Director of Clinical Research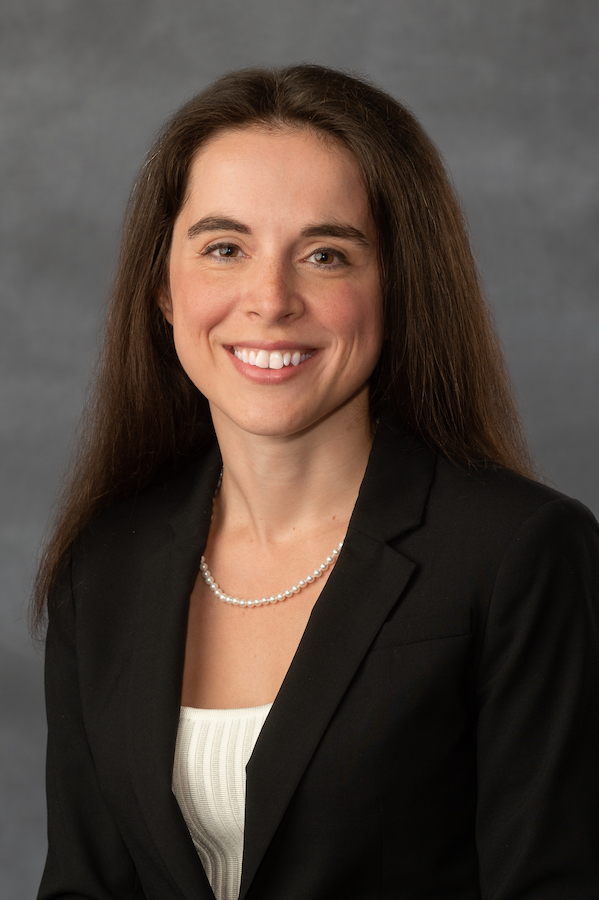 Our Division has been actively involved in wound healing research for more than 30 years. All of our residents actively participate in research projects ranging from quality improvement studies to basic science to clinical studies in Plastic Surgery. Areas of interest include enhanced recovery, breast reconstruction, hand trauma, pediatric plastic surgery, and microsurgery. These projects are coordinated by our Director of Clinical Research, Paschalia Mountziaris, MD, PhD, and Lesley Coots, DNP, APRN-BC.
Paschalia Mountziaris, MD, PhD
Assistant Professor of Surgery
Director of Clinical Research
Plastic & Reconstructive Surgery Residency Program
The plastic and reconstructive surgery resident experience includes training in areas of trauma, complex wound healing, craniofacial surgery, maxillofacial surgery, hand surgery, microsurgery, aesthetic surgery, breast surgery and pediatric plastic surgery. We also offer an international traveling component to our program.
Plastic & Reconstructive Surgery Residency Program
Burn Surgery Fellowship Program
Our Burn Fellowship is a year-long commitment involving all aspects of burn care. This program is designed to provide multidisciplinary exposure to the art and science of burn surgery.
Burn Surgery Fellowship Program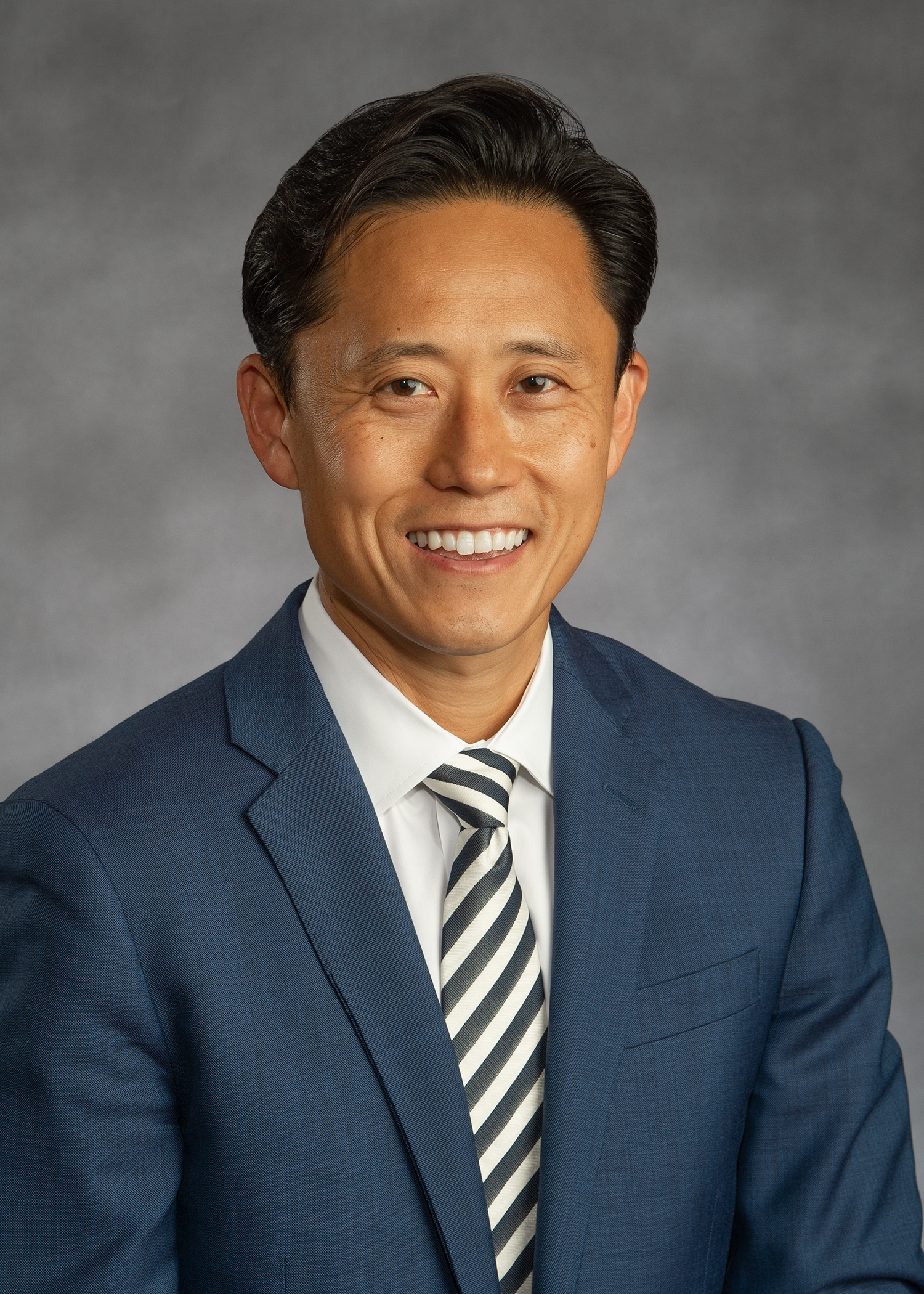 Tae Woon Chong, MD
Division Chair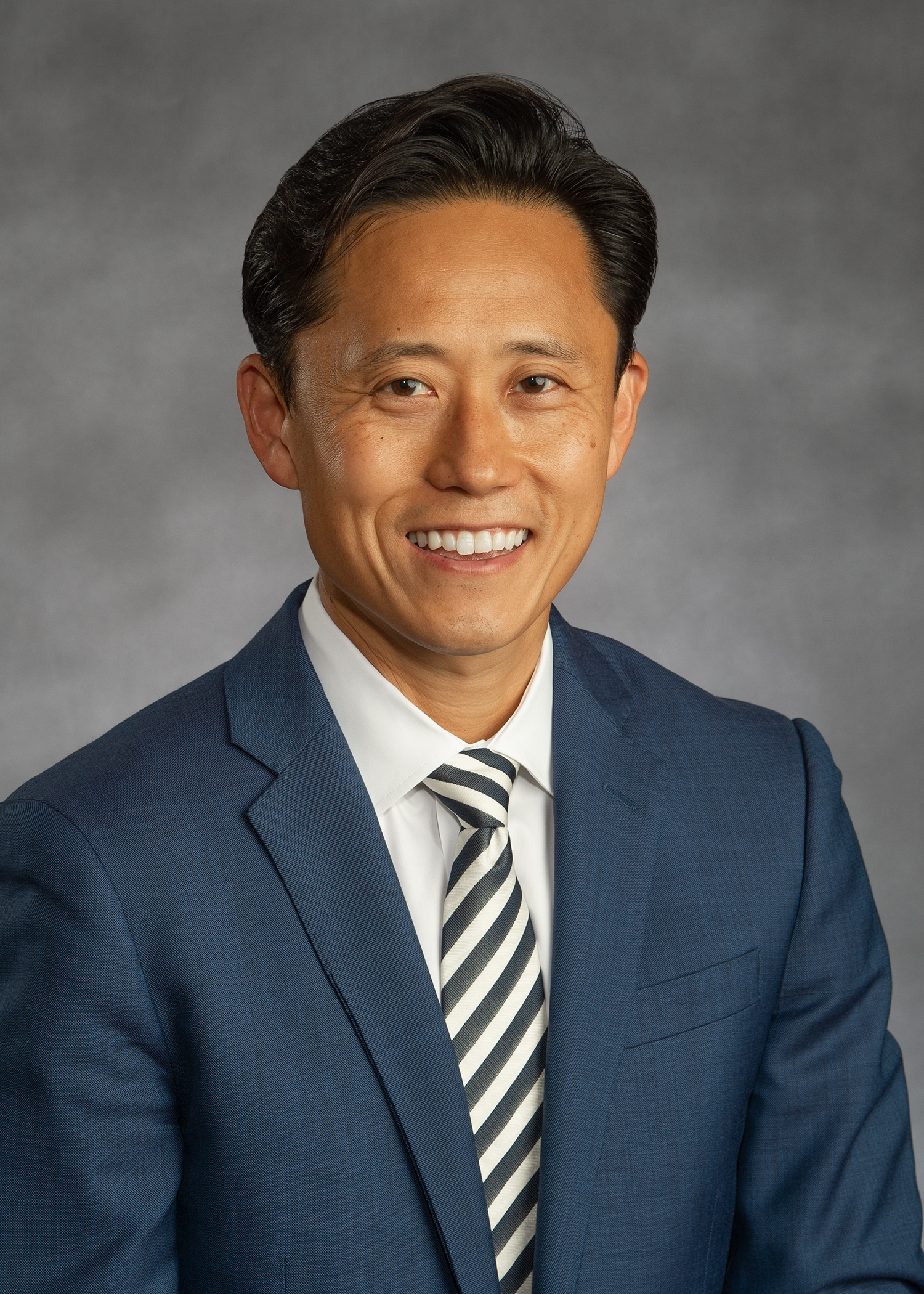 Tae Woon Chong, MD
Division Chair
Division of Plastic & Reconstructive Surgery
Phone: 804-828-3033
Address/Location:
VCU Division of Plastic & Reconstructive Surgery
Box 980154
Richmond, Virginia 23298-0154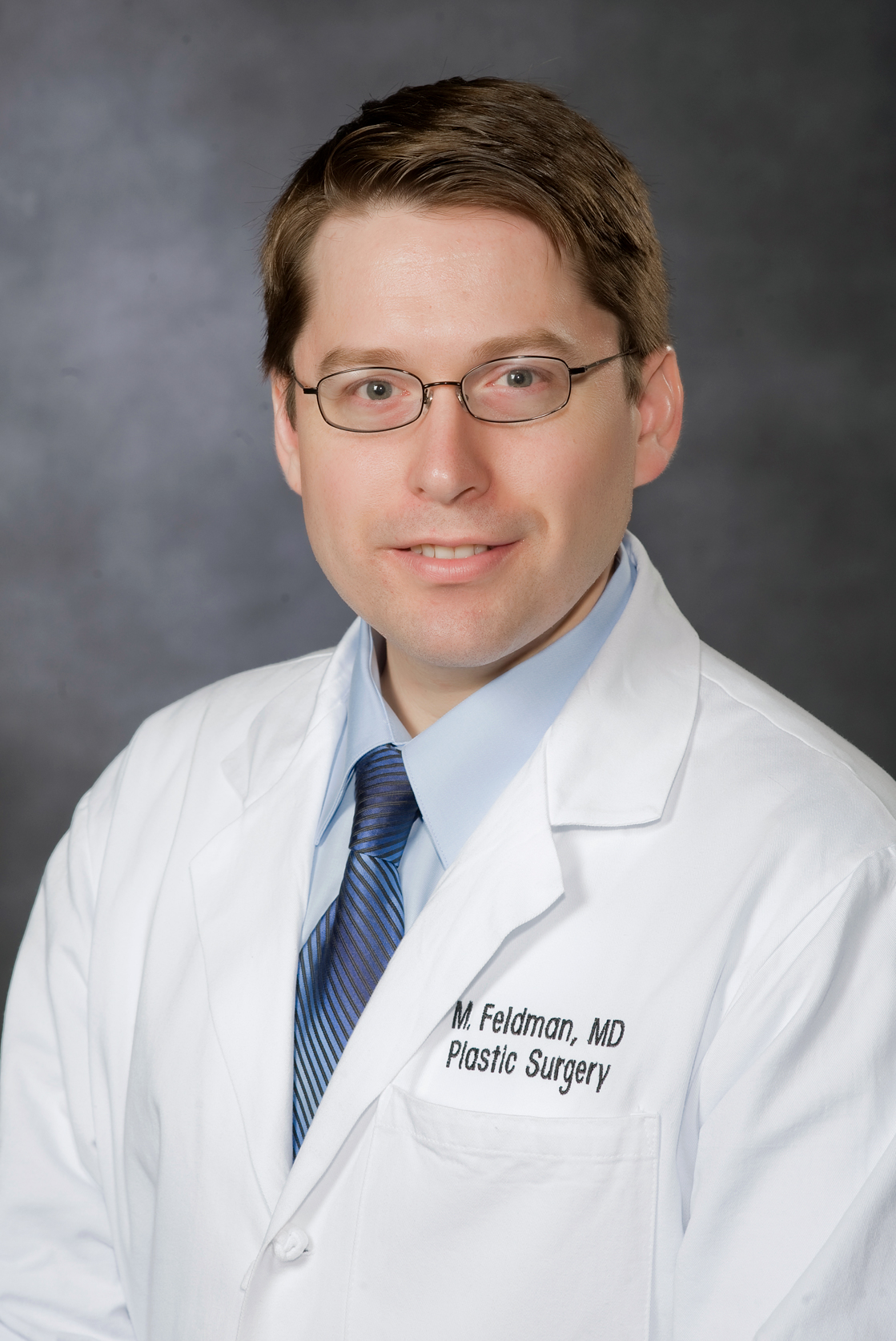 Michael J. Feldman, MD
Professor & Evans-Haynes Burn Center Medical Director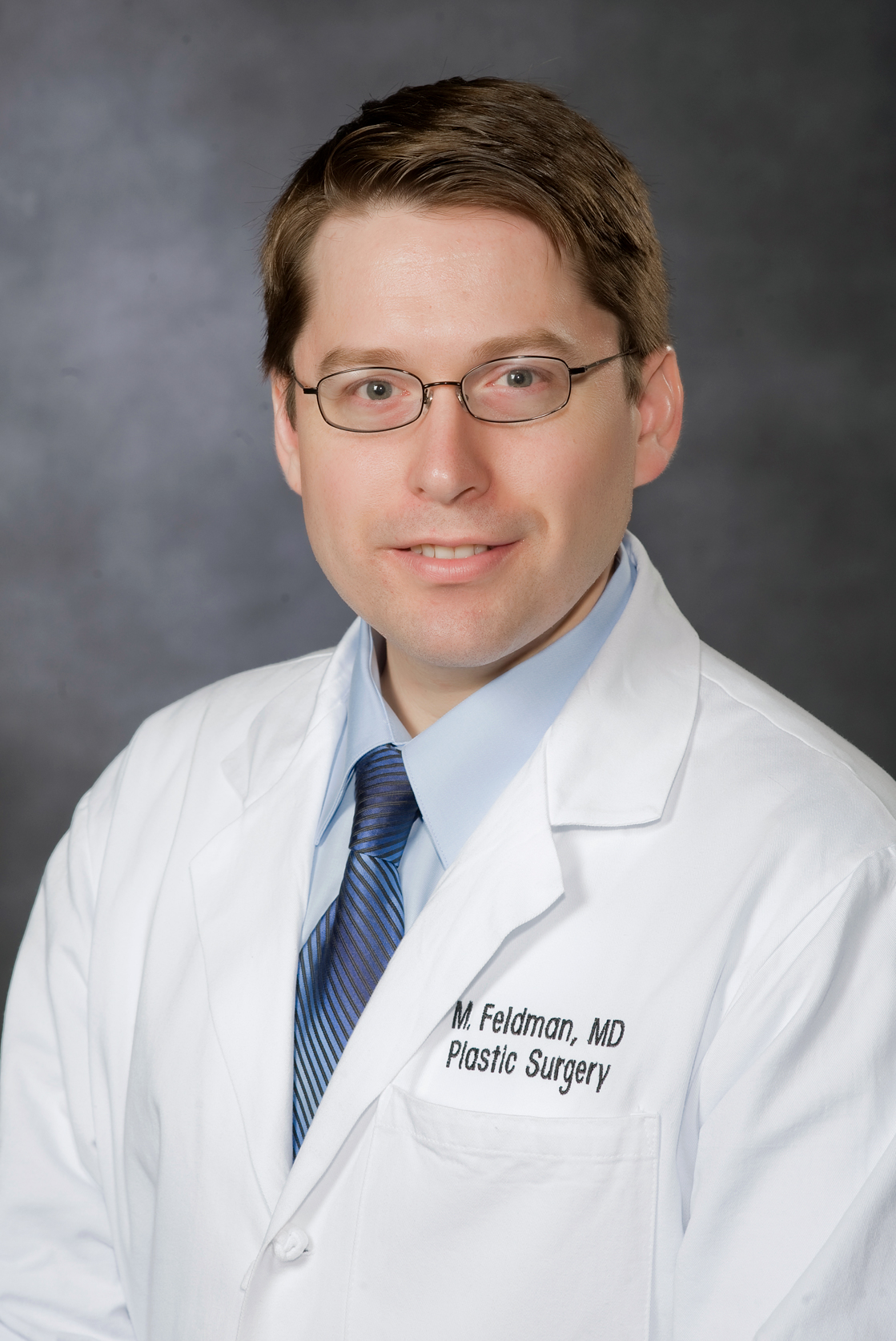 Michael J. Feldman, MD
Professor & Evans-Haynes Burn Center Medical Director
Division of Plastic & Reconstructive Surgery
Medical Director of the Evans-Haynes Burn Center
B.W. Haynes Jr. Professorship in General and Trauma Surgery
Interim Chair, Division of Plastic and Reconstructive Surgery

Phone: 804-828-3033
Address/Location:
VCU Division of Plastic & Reconstructive Surgery
Box 980154
Richmond, Virginia 23298-0154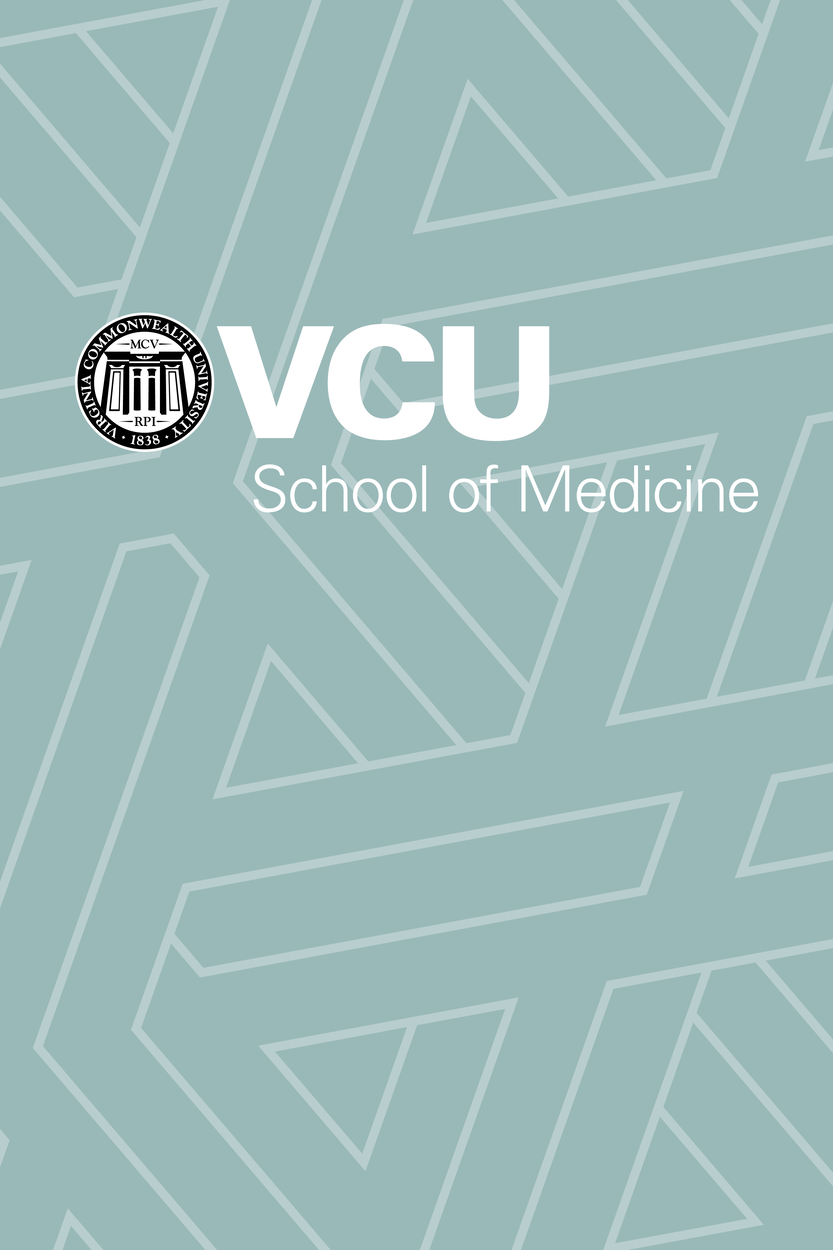 Ja Hea Gu, MD
Assistant Professor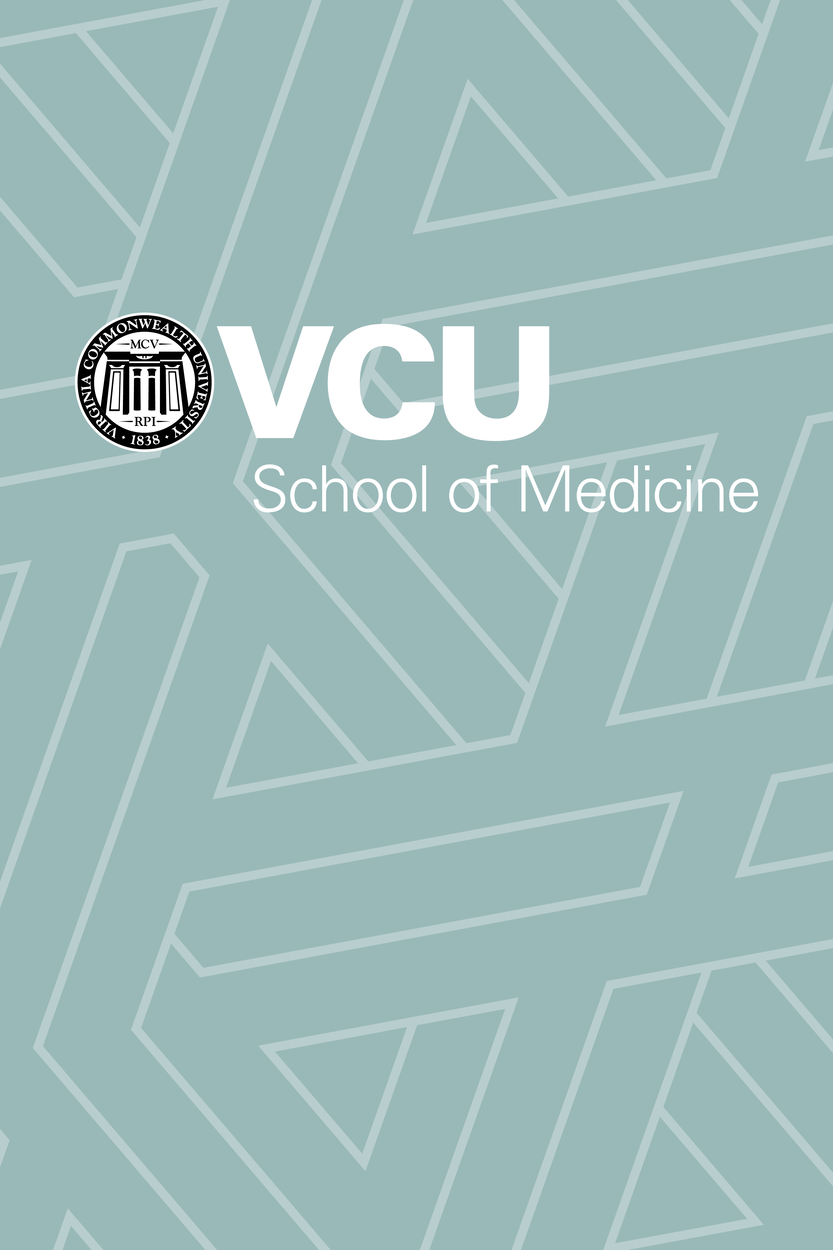 Ja Hea Gu, MD
Assistant Professor
Division of Plastic & Reconstructive Surgery
Email: jahea.gu@vcuhealth.org
Address/Location:
VCU Division of Plastic & Reconstructive Surgery
Box 980154
Richmond, Virginia 23298-0154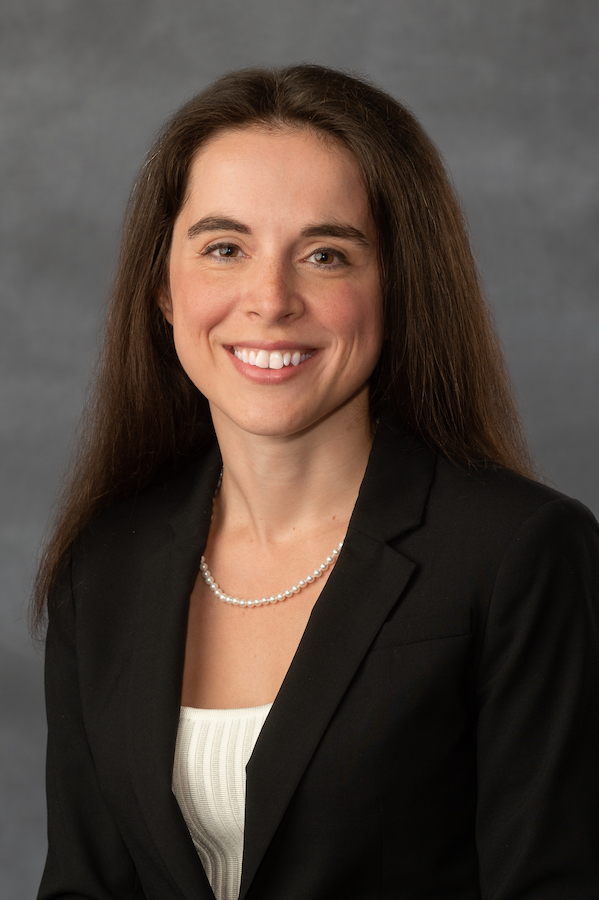 Paschalia "Lina" Mountziaris, MD, PhD
Assistant Professor, Director of Clinical Research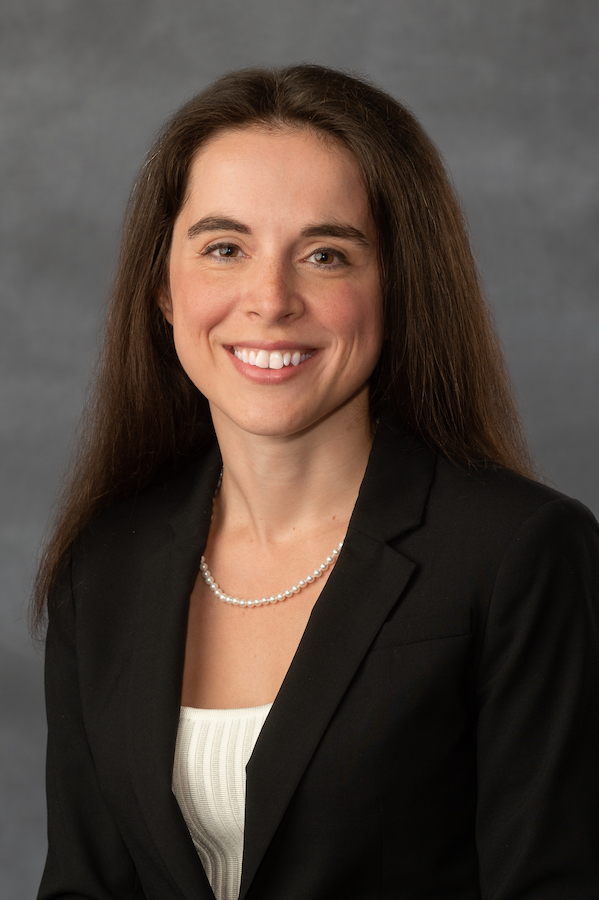 Paschalia "Lina" Mountziaris, MD, PhD
Assistant Professor, Director of Clinical Research
Division of Plastic & Reconstructive Surgery
Microsurgery
Breast Surgery
Aesthetic Surgery
Post Traumatic and Oncologic Reconstruction
Hand Surgery
Phone: 804-828-3033
Address/Location:
VCU Division of Plastic & Reconstructive Surgery
Box 980154
Richmond, Virginia 23298-0154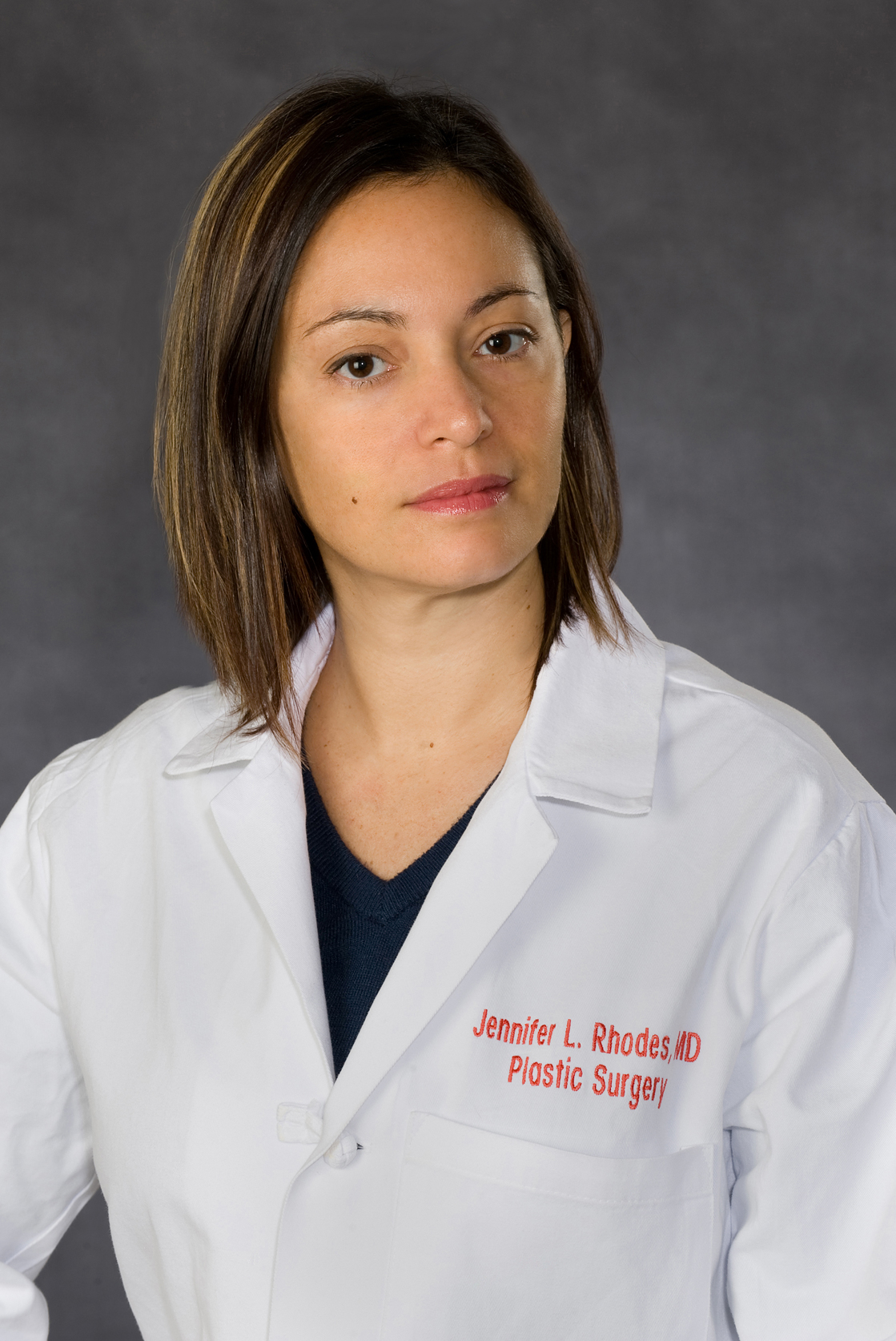 Jennifer L. Rhodes, MD
Professor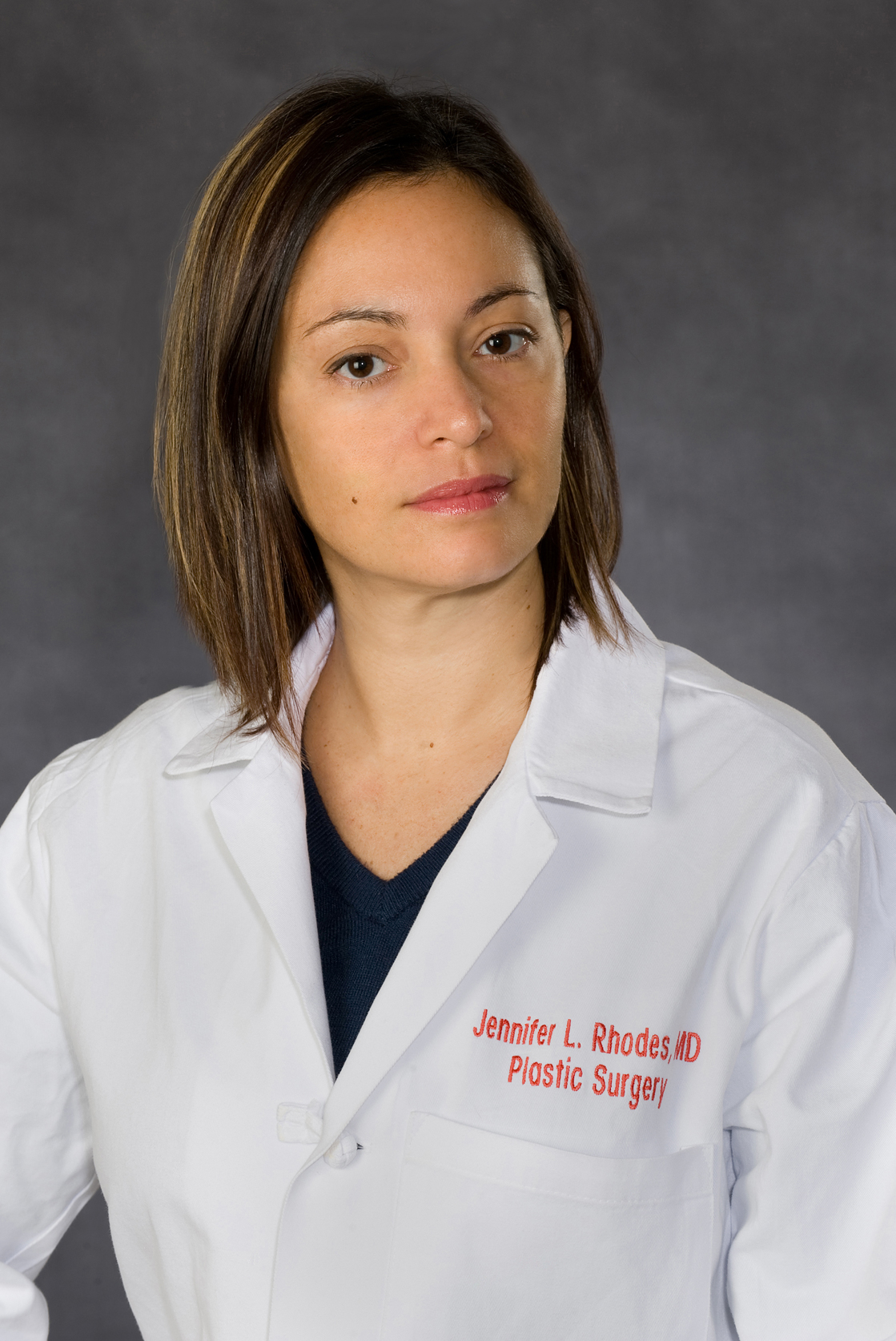 Jennifer L. Rhodes, MD
Professor
Division of Plastic & Reconstructive Surgery
Cleft, Craniofacial, and Pediatric Plastic and Reconstructive Surgeon
Medical Director, Center for Craniofacial Care, Children's Hospital of Richmond
Director Vascular Malformations Multidisciplinary Team
Phone: 804-828-3033
Address/Location:
VCU Division of Plastic & Reconstructive Surgery
Box 980154
Richmond, Virginia 23298-0154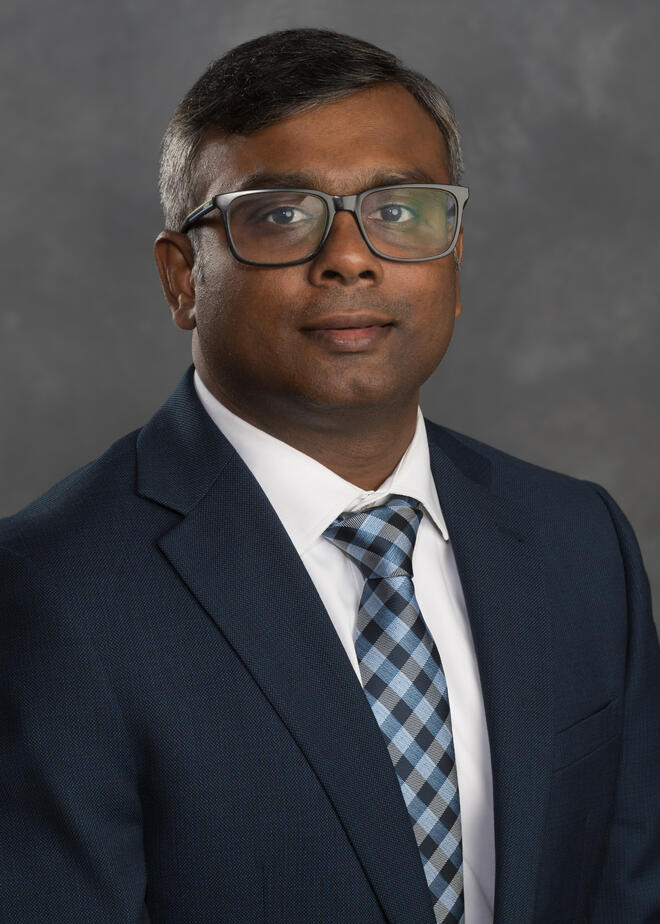 Prabhu Senthil-Kumar, MD
Assistant Professor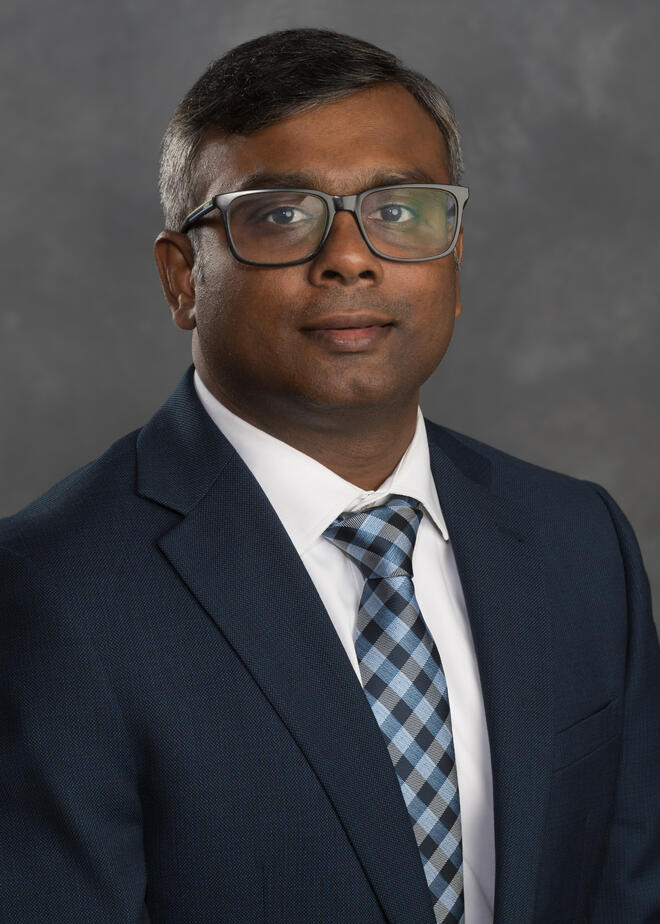 Prabhu Senthil-Kumar, MD
Assistant Professor
Division of Plastic & Reconstructive Surgery
Email: prabhu.senthilkumar@vcuhealth.org
Address/Location:
VCU Division of Plastic & Reconstructive Surgery
Box 980154
Richmond, Virginia 23298-0154
Alvin Wong, MD
Assistant Professor
Alvin Wong, MD
Assistant Professor
Division of Plastic & Reconstructive Surgery
Email: alvin.wong@vcuhealth.org
Address/Location:
VCU Division of Plastic & Reconstructive Surgery
Box 980154
Richmond, Virginia 23298-0154
Contact Us
Tae Woon Chong, MD
Division Chair
Tina Cary
Associate Administrator
tina.hamlet@vcuhealth.org
Office Location
West Hospital
16th Floor, North Wing
Mailing Address
Box 980154
Richmond, Virginia 23298-0154
Phone: (804) 828-3033
Fax: (804) 828-0489