Welcome to Surgical Urology
VCU Division of Urology faculty represent the best and brightest from multiple subspecialties within urology.
All of our surgeons are board certified or eligible by the American or European boards of urology and represent subspecialty interests that include urologic oncology, robotic surgery, male infertility, andrology, reconstructive surgery, pediatric urology, neurourology, and pelvic reconstructive surgery.
Meet Our Surgeons | American Board of Urology
Congratulations to Children's Hospital of Richmond at VCU!
CHoR again ranked among the nation's best children's hospitals by US News & World Report

CHoR was nationally recognized in four pediatric specialties — urology (#28), pulmonology (#30), nephrology (#42) and cancer (#50), and "ranked higher in urology and nephrology than last year and landed at #10 out of all children's hospitals in the Mid-Atlantic region, which includes Delaware, Maryland, New Jersey, New York, Pennsylvania, Virginia, Washington, D.C. and West Virginia." CHoR again ranked among the-nations-best-childrens-hospitals-by-us-news-world-report
Special Message Regarding Coronavirus Pandemic and Racial Injustice
VCU Urology is committed to providing the absolutely highest level of care to all patients regardless of race, color, creed, disability, sexual orientation, or gender identity.
We strive to diversify our workplace at all levels including staff, faculty, and trainees. The clinical, hospital, and academic environment will be a safe place for all people to feel comfortable and able to receive the expert level care that our urologists provide. We will follow all guidance in regard to infection prevention and ensure that our patients are safe and provided state of the art urology services either in person or by telehealth.
To make an appointment
VCU Medical Center is ranked No. 20 for Urology by U.S. News & World Report 2018–19
Adult Appointments: (804) 828-9331
Pediatric Appointments: (804) 828-2467
Patient Transfer Center: 1-866-628-9337 (toll free)
Urology Robotic Surgery: (804) 628-ROBOT
Urology Tumor Center: (804) 828-5116
To make an appointment
Research
Our faculty are actively involved in state-of-the-art clinical and basic science research projects, and our research has been published in numerous peer-reviewed publications. We also work directly with two laboratories investigating bladder smooth muscle physiology and urologic tissue engineering.
Urology Residency Program
Our urology residency is a five-year teaching program that encompasses all phases of adult and pediatric urology, leading to American Board of Urology certification eligibility.
Urology Residency Program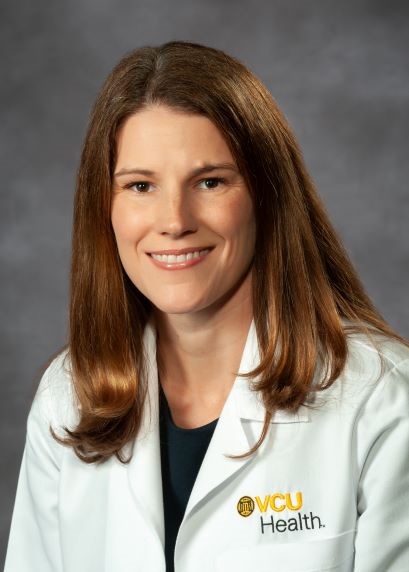 Ashley Carroll, MD
Affiliated Faculty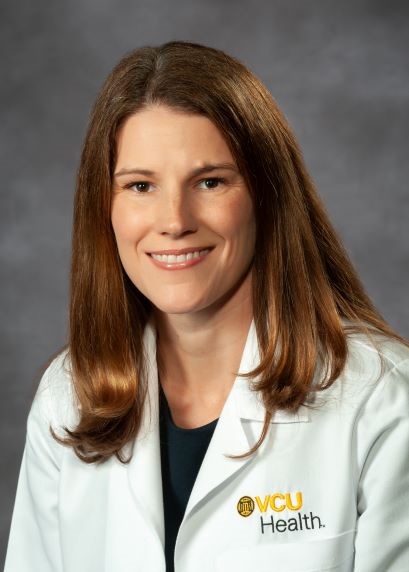 Ashley Carroll, MD
Affiliated Faculty
Obstetrics & Gynecology
Pelvic Health; Obstetrics and Gynecology; Urogynecology; Female Pelvic Medicine and Reconstructive Surgery
Email: ashley.carroll@vcuhealth.org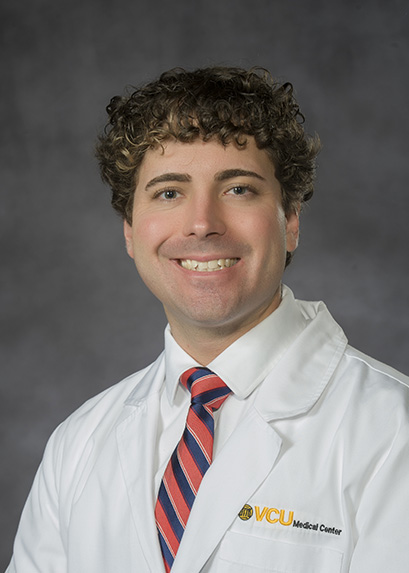 Steven Smith, MD, PhD
Affiliated Faculty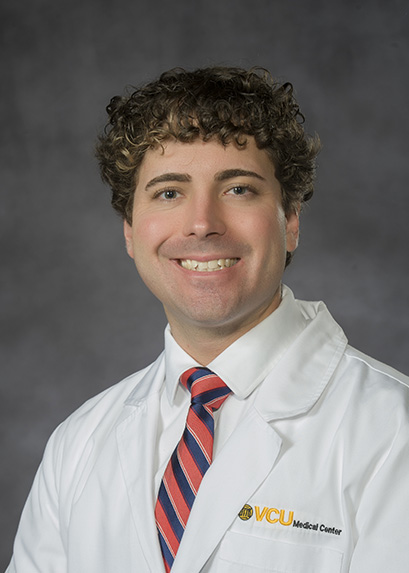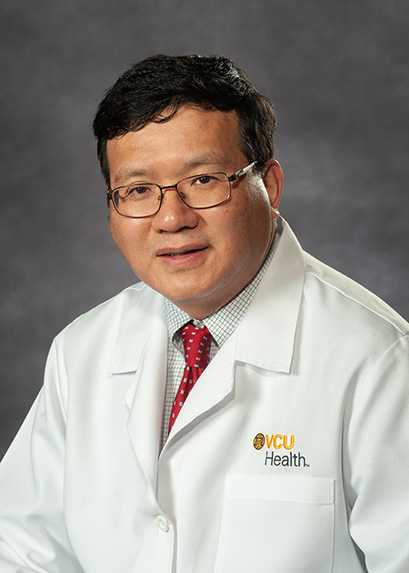 Jinxing Yu, MD
Affiliated Faculty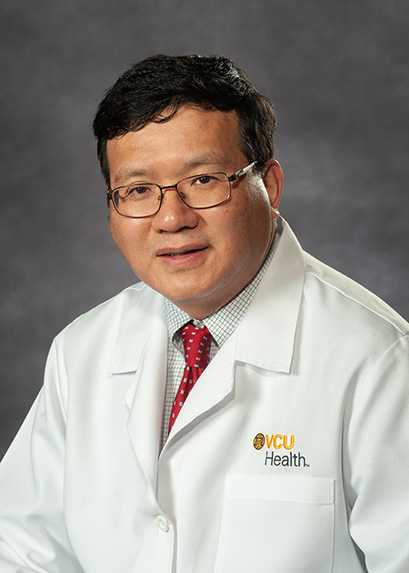 Jinxing Yu, MD
Affiliated Faculty
Radiology
Abdominal CT, abdominal MRI, prostate MRI and oncology imaging
Email: jinxing.yu@vcuhealth.org