VCU Department of Surgery Joins New Academic Global Surgery Fellowship
VCU Health Systems, Department of Surgery, enters an exciting partnership with the American College of Surgeons, University of Utah, and Hawassa University
The American College of Surgeons Operation Giving Back (ACS OGB) program, together with the University of Utah Center for Global Surgery, the Program for Global Surgery at Virginia Commonwealth University, and Hawassa University College of Medicine and Health Sciences, will commit their distinctive capabilities to launch and support the fellowship program...
The Cottrell Surgical Innovation Suite Set to Open in October
Be a Part of History Going Forward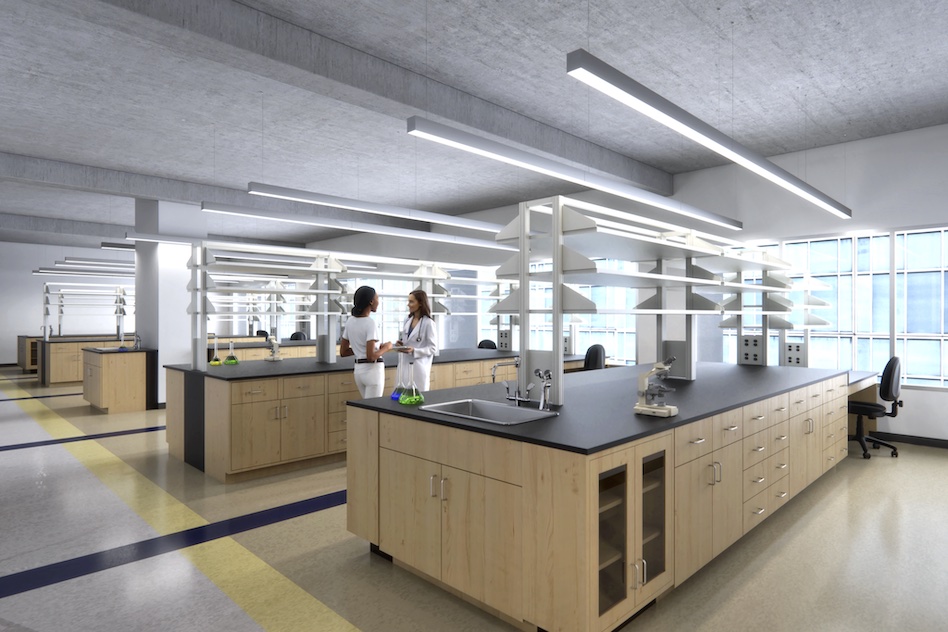 The Cottrell Innovation Suite will continue the VCU Department of Surgery's long-standing tradition of excellence in research, innovation, surgical education, and surgical testing.
The location is Sanger Hall, 1101 East Marshall Street, 9th floor, the same location where Drs. Lower and Hume made history 50 years ago.
See VCU News: "50 years after Virginia's first heart transplant, $1M gift breathes new life into historic lab."
This project is being funded by philanthropic dollars, and a gift of $10,000 which can be paid over five years will include you in this history and put your name on the donor wall.
To start giving today, please visit https://www.support.vcu.edu/give/
For more information, please contact Justin Jannuzzi at (804) 628-8905 or justin.jannuzzi@vcuhealth.org.
Video rendering of the Christine B. and David E. Cottrell Surgery Innovation Suite
Department Newsletter "Surgical Notes"
Stay up-to-date on recent news from the department, including faculty accomplishments and updates, surgery research and publications, housestaff accomplishments, and staff introductions.
2021, Research News
Featured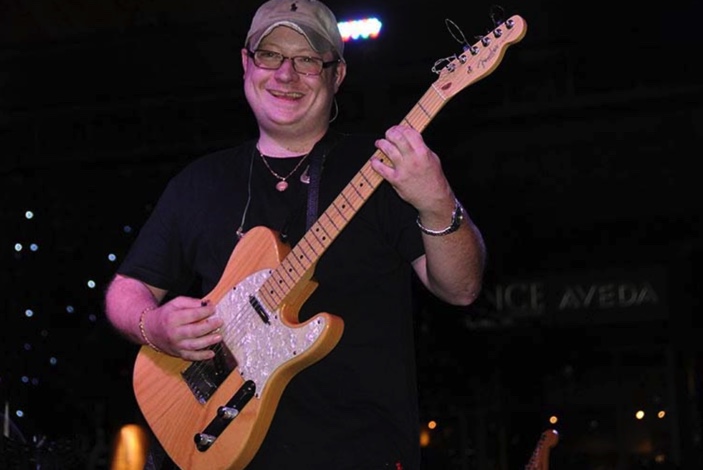 Clinical breakthroughs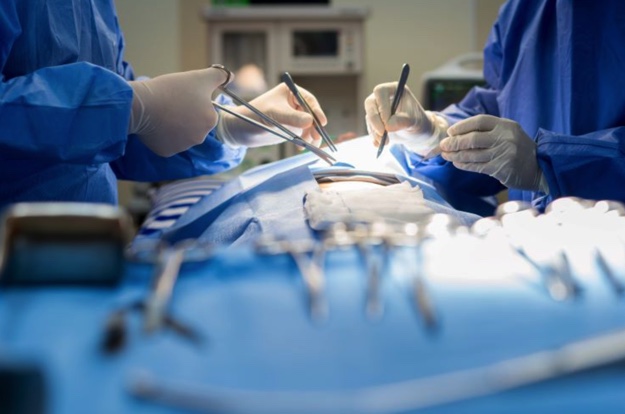 Clinical breakthroughs
Welcome New Faculty
New Team Members
Tae Woon Chong, MD
Assistant Professor of Surgery
Chair, Division of Plastic & Reconstructive Surgery
Division of Plastic & Reconstructive Surgery
Dr. Chong comes to us from the University of Colorado where he was an Associate Professor of Surgery, and Program Director for their Plastic Surgery Residency Program. In addition, he was the Medical Director of Plastic Surgery and the Plastic Surgery Clinic at University of Colorado in Aurora, Colorado.
Start date: 10/1/21
Carlos A. Puig, MD
Assistant Clinical Professor of Surgery
Division of Cardiothoracic Surgery
Dr. Puig comes to us from Mayo Clinic, Rochester, Minnesota, after graduating from the Mayo Clinic College of Medicine's General Surgery Residency Program in 2018, and more recently, from the Thoracic Surgery Fellowship Program at Mayo School of Graduate Medical Education.
start date August 1
Jose Trevino, MD, FACS
Division Chair and Associate Professor of Surgery
Dr. Trevino joins us from the University of Florida-Gainesville, where he has taught since 2011 as an associate professor of surgery with tenure in the Division of Surgical Oncology and Pancreaticobiliary Surgery. He received his medical degree from the University of Illinois where he also completed his general surgery residency.
Dr. Trevino completed a research fellowship in cancer biology, tumor signaling, and biology at MD Anderson and his surgical oncology fellowship at the H. Lee Moffitt Cancer Center and Research Institute. His interests include cancer health disparities, pancreatic cancer biology and tumor microenvironment, cancer cachexia, novel therapeutics and how they relate to pancreatic cancer health equity.
11/1/20
The Future of Surgery Today
Please enjoy this video describing the core mission, vision and values of the Department of Surgery.
Learn More
Keeping Up with VCU Surgery
Department Newsletter
Keep up with faculty news, residency education, surgery research and more!
Annual Report
VCU Surgery has seen significant growth in our core missions of innovation, education and clinical programs.
Surgery Alumni
If your contact information has changed recently, please take a moment to update us.
Latest News
Additionally, VCU's overall ranking in U.S. News & World Report's 2024 Best Colleges jumped 23 points over last year.

Worth Longest and his team received a $3 million grant to create an aerosolized surfactant - a substance that lowers liquid surface tension - and a device to deliver it.

Collaboration in India is the latest new partnership in South Asia to help hepatologists fight a worldwide health menace.

Their experiences in health care – good and bad – were captured in a project by Healing Narratives, a program of the Partnership for People with Disabilities.

Totaling nearly $2 million over five years, the T32 funding will support the training of graduate and postdoctoral researchers in alcohol-related studies.

The new chair of pediatrics and physician-in-chief for Children's Hospital of Richmond at VCU, Shari Barkin, M.D., brings a generational perspective to child health.

The study showed that experiences of discrimination can lead to taking longer to fall asleep, spending more time awake at night, and worse overall sleep quality.

Long associated with hospital work, nursing is establishing deeper roots closer to where individuals and families first need it.